"From karst to extra virgin olive oil and premium wine"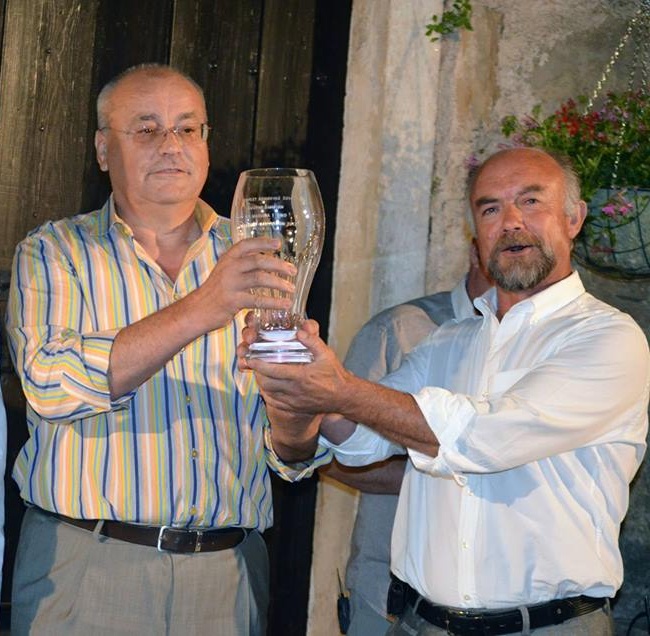 Awarded premium wine and extra virgin olive oil
Organic wine, extra virgin olive oil and figs
The aim of the cooperative is production of top quality products through olive growing (edible olives in different preparation and extra virgin olive oil) and viticulture as well as figs and products made from figs.
Ecological and climatic conditions
The climatic conditions of the location are ideal for planting olive trees, especially are favourable for growing particular varieties of medium large and large fruit namely oil and table varieties of olives which are characterized by high resistance to low temperature
Obtaining ecological conditions
The ecological soil conditions for olive growing were achieved by demolishing and purifying the soil of the future plantation. Soil processing is reduced by using organic preparations. Irrigation takes place at 3 reservoirs with a power supply system.
PZ Maslina i vino
Kakma 189
23423 Polača (Zadar)
Maslina i vino , Kakma 189 , 23210 Polača
PROJECT "MasVin"
Ecological extra virgin olive oil and premium wine