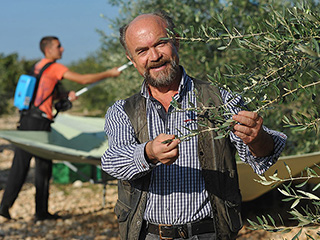 Dr. Sc. Radoslav Bobanović
Project Manager - Director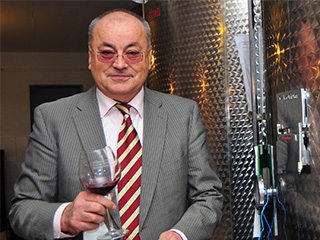 Dipl. Ing. Željko Uzelac
Manager

Best Croatian wine
Croatian and French varieties of wine were planted on 11 ha : Crljenak kaštelanski (Zinfandel), Plavina, Syrah, Merlot, Cabernet sauvignon, Maraština, Babić, Chardonnay, Yellow Muscat.

Ecological and climatics conditions
The ecological soil conditions for olive growing were achieved by demolishing and purifying the soil of the future plantation. Soil processing is reduced by using organic preparations. Irrigation takes place at 3 reservoirs with a power supply system.

Extra virgin olive oil
40 ha of Croatian, Italian and Spanish varieties of olives: Oblica, Leccino, Pendolino, Istrian Bjelica, Buža, Drobnica, Lastovka, Levantinka, Krvavica, Ascolana Tenera, Carolea, Frantoia, Itrana, Pischolino.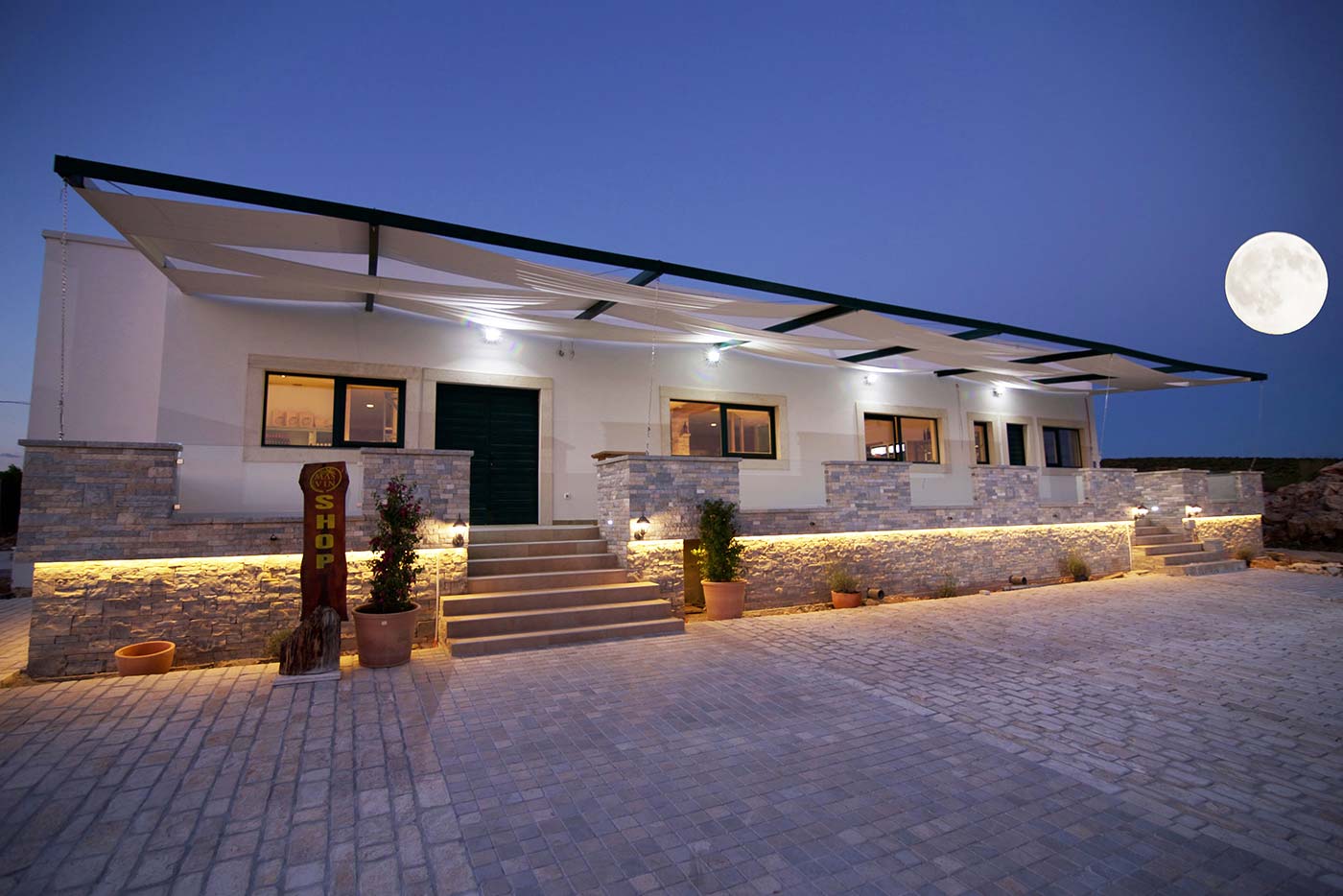 About us
The agricultural cooperative "Olive and wine" was established in 2006 with the aim of development rural area of Ravni kotari. The headquarters of the cooperative is in Polača.
The aim of the cooperative is production of top quality products through olive growing (edible olives in different preparation and extra virgin olive oil) and viticulture as well as figs and products made from figs.